In The Artists Studio
Weekly on Wednesdays from 6:30pm-9:30pm
Mooresville Arts Partnership, 697 Indianapolis Rd. Mooresville, IN 46158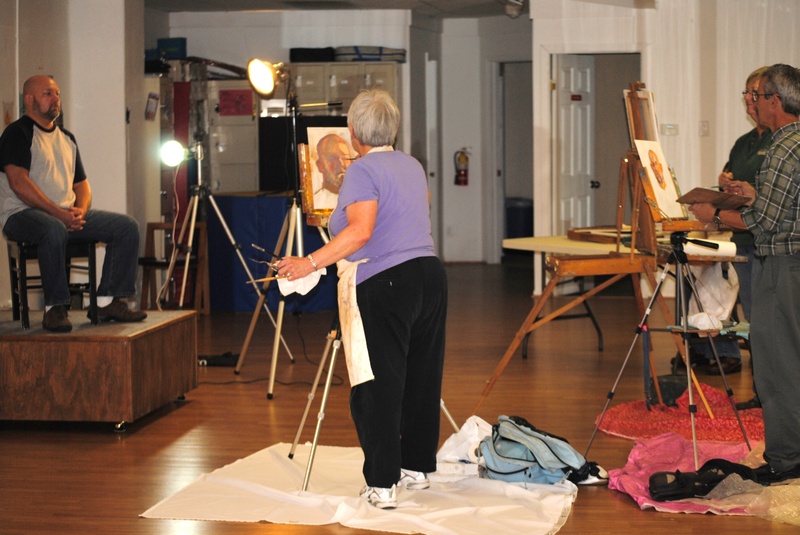 Ongoing, Wednesdays, join the group at any time.
Immerse yourself in creativity with a our art community group.
Choose your favorite medium and join a  group of artists from beginners to advanced, who enjoy art and camaraderie in the relaxed studio of Mooresville Arts Partnership. Each week,  a clothed model will be available for figure drawing and portrait work. Still life stations of seasonal objects will also be available.
 Bring your own supplies. If you wish to use oil paints, please bring a cloth drop and easel. Cost is $7.00 to drop in
Categories: None