The 22nd Annual Victorian Christmas Celebration is fast approaching and the Mooresville Arts Partnership can't wait to host Fezziwigs Dance Party. The entire event includes free carriage rides, a trolley route, puppet shows, magicians, carolers and so much more.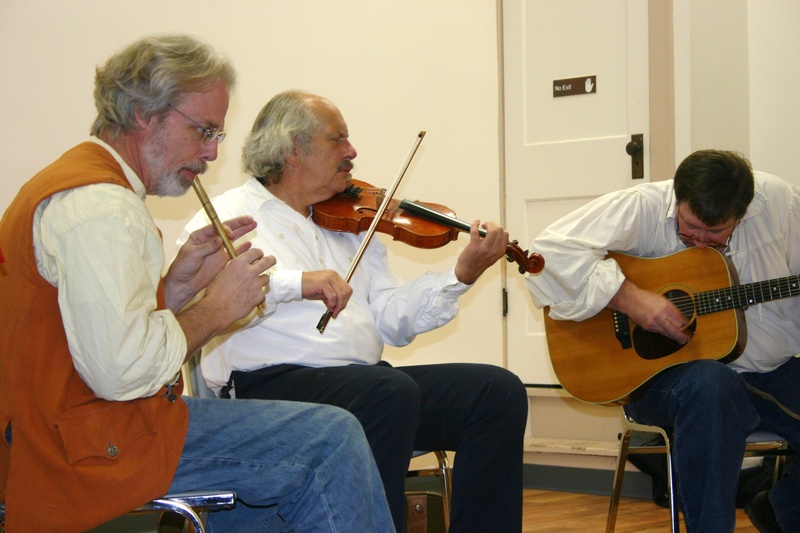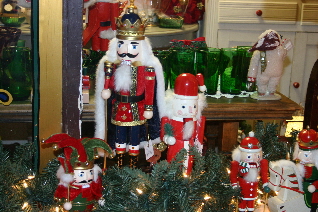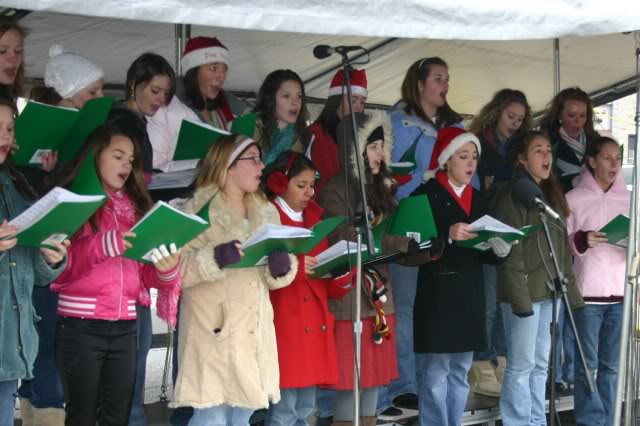 THE FESTIVITIES: This will be our first year joining the event as the Mooresville Arts Partnership and we have big plans. You will think you've stepped from the pages of a Christmas Carol and are attending the Christmas Party of Scrooge's boss Mr. Fezziwig. We have fantastic holiday music planned for the day. Entwyned, a wonderful string duet will kickoff our day with a bit of Sir Roger of Coverly. Our dancers will show you how to do a jig and join in the fun. At Noon, the Irish troupe, Celtic Mist will perform on traditional instruments a wide variety of carols and tunes.
CHRISTMAS GOODIES: You can also visit our Christmas workshop! During the month of December our windows will be filled with old fashioned ornaments, nutcrackers, and original artists ornaments. These items have been donated to the MAP and any proceeds from their sale will benefit the students and programs of Mooresville Arts Partnership. We'll also have some special Holiday package deals available for dance, art, music and drama classes.
VICTORIAN TEA ROOM: Our Studio B/Drama Room will transform into a romantic Victorian Christmas Tea Room complete with sweet treats and refreshments. Wassail, Hot Teas and Treats will be available and our Victorian Era Staff will help make you holiday fun! Any donations will benefit the student fund.
We're excited about Victorian christmas and we hope that you will be sure to visit our building and join the fun activities! Check out the official Victorian Christmas link at http://www.facebook.com/event.php?eid=194894054472